Okay, deep breath.
MY BOOK GOT ITS FIRST BLURB!
And, ladies and gents, it just so happens to be from one of the coolest writers around, none other than Anna Staniszewski. Her books have been auto-buys for me for ages, because of her hilarious characters and fresh takes on tween drama. It's totally possible that I just wrote her an incredibly gushy email, because I could not CONTAIN myself, because she's such an inspiration to me. It's not every day we get a blurb from one of our heroes!
Ready for this?
"As if junior high isn't enough of a zoo, Jess Keating's debut mixes mean girls with amphibians and first crushes with safari hats to create a menagerie of laugh-out-loud antics and relatable tween woes."
Ahhhh!!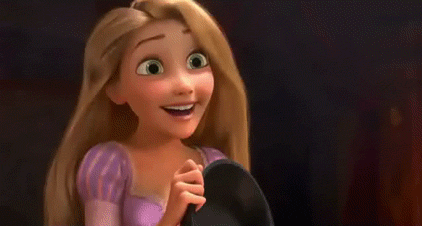 To celebrate, I'm spending the rest of the day reading it over and over again. (Yes, I will probably try to do some work TOO, but still.)
Thank you so much, Anna!
—
Important Things!
You can check out ALL of Anna's books HERE. You'll want to read them all, trust me. And click her name above to find her blog!
You can add How To Outrun A Crocodile on Goodreads HERE! I just checked and it's out in 88 DAYS! Get your safari hats ready.