MY CHEEKY MONKEYS!
I can finally share my news this morning! HOW TO OUTRUN A CROCODILE WHEN YOUR SHOES ARE UNTIED is nominated for the Forest of Reading RED MAPLE AWARD!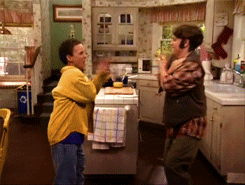 The Forest of Reading is Canada's largest children's lit festival (think Woodstock for kids books!), and I'm absolutely floored, honored, and bouncy-giddy to be nominated alongside such incredible authors! They've all impacted my reading life, and it really is a dream come true. You can check out all the amazing authors here, and don't miss the nominees in the other age categories as well!
While you're at it, check out this really great article on what the festival is all about!